COMMITTED to OUTSTANDING SERVICE and EXCEPTIONAL RESULTS
In 2019 Steve Wilkins achieved the Directors Platimum Award which is given to those realtors whose sales production is in the top 5% across Canada with Royal LePage. Steve also received the Director's Platinum Award 3 other years(2018, 2016, 2015), the Diamond Award in 2017, and the Presidents Gold Award in 2014 & 2013.

In addition to being completely committed to providing great service for his clients, Steve is also committed to continually improving and evolving in this ever-changing real estate industry by taking numerous courses and attending various seminars. Steve is currently enrolled in the Broker program, which upon completion, Steve's Realtor credentials would be elevated to Broker status. Steve has also earned the designation Certified Negotiation Expert, and this skill, certainly one of the most important skills to have as a realtor, has proven to be invaluable, and a huge asset for Steve and his clients.
Whether you are thinking about buying and/or selling a home, it is a major and serious undertaking. Working with a professional, qualified Realtor is key to achieving real estate success. Be sure to lean on the knowledge and expertise of a realtor who works directly in your market. Whether you are buying and/or selling, I will provide you with great service, knowledge, hard work, integrity, and commitment to get the job done. I will treat you the way I'd expect to be treated and I will take the time to do what is in your best interests. I will get you the results you deserve! Outstanding Service and Exceptional Results is not just my motto, it is what I strive to provide to each and every one of my clients. Feel free to ask me for a list of references and testimonials. I'm very proud of them and would be happy to provide them to you.

Hire me as your Realtor and find out why I am TRUSTED & HIGHLY RECOMMENDED! 
---
TOP 5% REALTOR IN CANADA WITH ROYAL LEPAGE

Contact Me
If you are thinking about buying or selling, or simply just have a real estate related question, give me a call, or send me a quick email. I am here to help.
Home Valuation
For most people, their home is their single biggest asset. If you want to find out what your home is worth, contact me for a no obligation, comprehensive market valuation.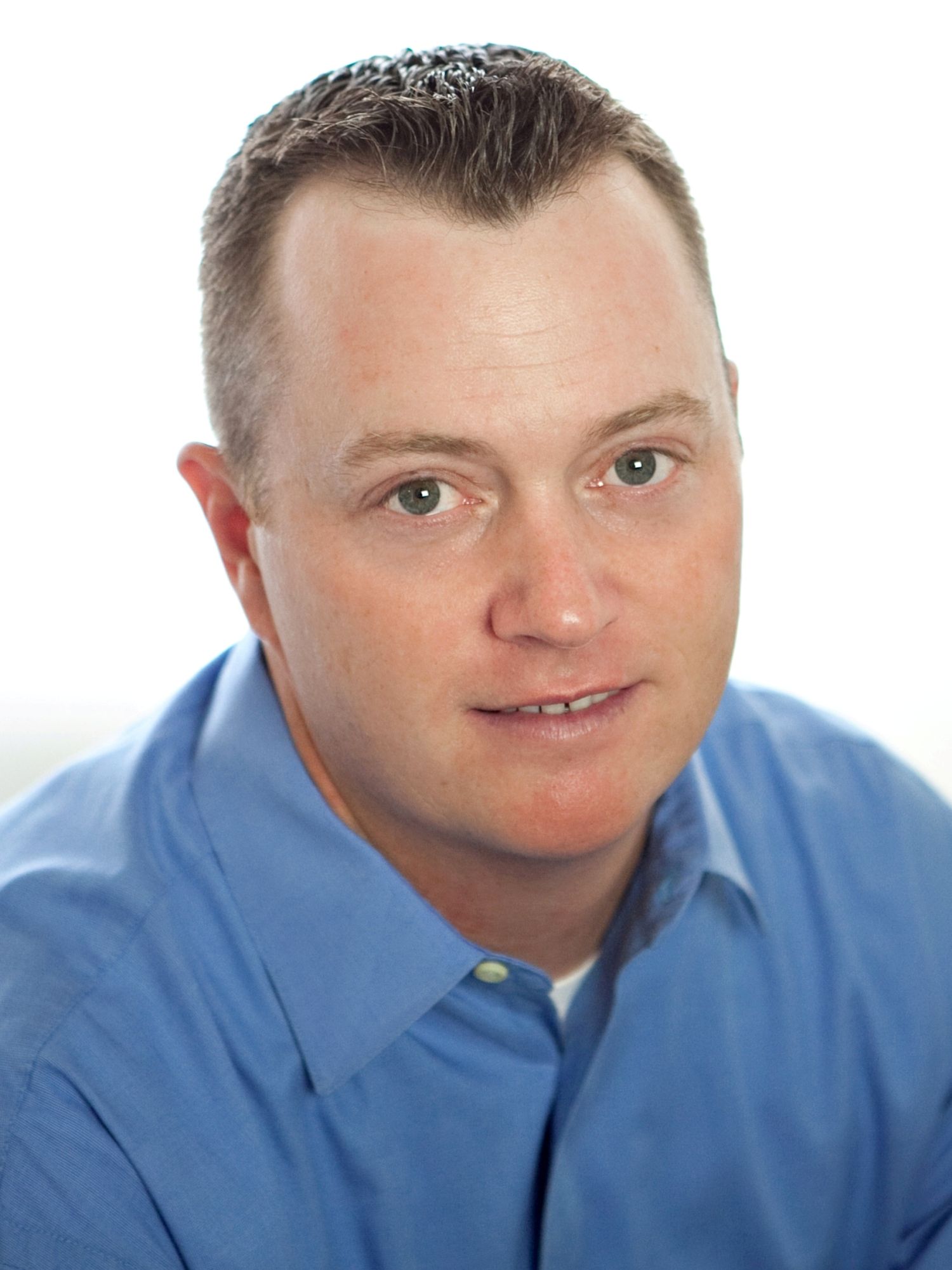 Steve Wilkins
Sales Representative
Phone: 905.335.3042
Mobile: 905.320.3805